About Curtis Tingley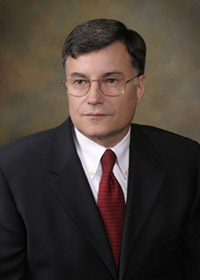 Curtis R. Tingley is the managing partner of Tingley Law Group. Mr. Tingley holds a peer-review rating (AV) by Martindale-Hubbell and was named to the "Best Lawyers in the Bay Area" list published by Bay Area Lawyer Magazine in the area of intellectual property. He is a member of the AIPLA, and has published articles and lectured throughout the United States on significant legal issues pertaining to technology industries.
Curtis Tingley has represented hundreds of technology companies and other businesses, from venture-funded start-ups to Fortune 500 firms, in a broad range of legal matters spanning 25 years of practice. Prior to being admitted to the Bar, Mr. Tingley developed software for Hewlett-Packard Company.
Curtis Tingley graduated from Stanford University in 1979, and received a law degree and MBA from Santa Clara University in 1983. You may contact him at
ctingley@tingleylawgroup.com
.